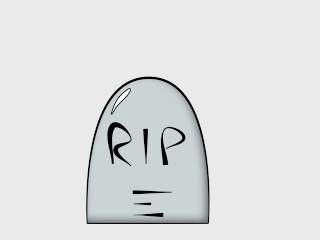 One of the smaller locally owned restaurants that inspired me to start this blog, has unfortunately succumbed to the dreaded "lack of patronage" - Miami Spice (Taylors).
I wish I could have done something to save you. If I had only known, that our last meal there would have been just that. Oh but you were a wonderful restaurant. The closest thing to my dear dear Miami I have found (complete with the need for a English to Spanglish dictionary). How I will miss your tostones and your beans & rice.
This was a senseless thing that didn't need to happen, and maybe now people will stand up, take action, and EAT! Eat somewhere new, somewhere different - because you never know when you may loose your chance.
We will miss you, Miami Spice.